Klock Werks
9in. Sports Flare Windshield – Dark Smoke Tint. Fits Road Glide 2015up.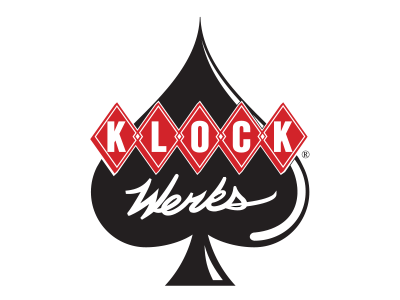 Available!
Product Details
The Sport Flare™ for 2015up Road Glides is more streamlined and offers radical curves and a sportier stance. It compliments the lines of the new fairing with a more aggressive profile, and aids stability and handling with improved air management. Still awesome for the long haul, definitely kool for showing off your ride!
Klock Werks recommends you choose a height that you can look over comfortably.
MFR PART No: 2310-0581
ROLLIES PART No: KKC-2310-0581