Klock Werks
8in. Flare Windshield – Dark Smoke. Fits Indian Challenger 2020up.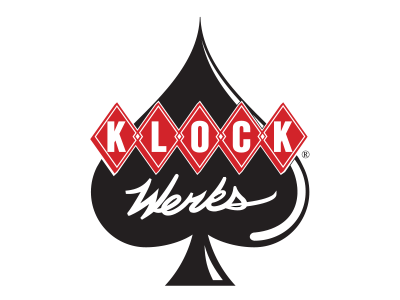 Available!
Product Details
The Klock Werks patented Flare™ Windshield for Indian Challenger is miles ahead of the rest, providing both comfort and style for every adventure. The Flare™ for Indian Challenger installs easily using stock mounting hardware, and maintains stock windshield height adjustability.
Tech Tips:-
Flare™ Windshields for Indian Challenger are measured from the center mounting hole to the top edge.
MFR PART No: 2312-0506
ROLLIES PART No: KKC-2312-0506