GALFER BRAKES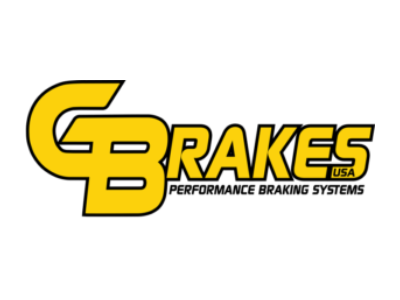 Galfer Brakes was founded by Maffio Milesi in Barcelona, Spain, in 1946 as a brake pad supplier for major European motorcycles.
For the most part, they were unknown in the United States until 1992 when Giorgio Milesi – one of Maffio Milesi's three sons – and his wife Carmen Farreras decided to move to Santa Barbara, California, with their children, Monica, Sandro, and David to open Galfer USA.
They began in a 12,000 square-foot warehouse in Oxnard, California — until 2018, when they moved to Carson City, Nevada.
Galfer USA services North and South America, Australia and the Far East.
All stainless steel brake lines are made at our U.S. headquarters in Carson City, while our brake pads and rotors are manufactured in Barcelona.
We pride ourselves on being the leading manufacturer of performance braking systems for motocross.
Shop Galfer Brake Rotors
Rollies Speed Shop Australia offers the largest range of Galfer Rotors, Brakes, Brake Disc Rotors, Brake Pads, Brake Upgrades , rotors, and other Parts at the lowest prices. For further enquiries call us on (07) 3252 2381 and one of our experienced sales team will help you get the right part for your ride.