SADDLEMEN SEATS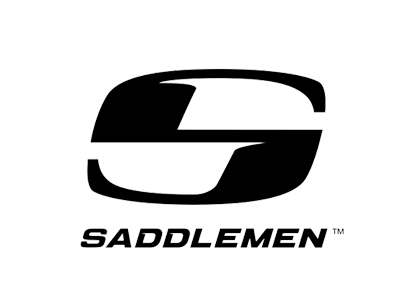 Saddlemen is an American company specializing in motorcycle seats and luggage. Known as the "Gel Seat Experts" since 1987 it has been our goal to improve comfort, control, and the overall riding experience for millions of motorcyclist around the world.
At Saddlemen we understand the importance of listening to our customers. We also believe in sharing our 30 years of industry and riding experience to help fellow riders make informed decisions about the seats and luggage they might choose for their motorcycle.
Although we believe strongly in our products we also pride ourselves on providing unbiased information based on years of research, scientific study, and our own personal experiences as riders to help you better understand how to increase your enjoyment of riding.
Rollies Speed Shop Australia offers the largest range of Saddlemen seats and accessories at the lowest prices. For further enquiries call us on (07) 3252 2381 and one of our experienced sales team will help you get the right part for your ride.