S&S
Quickee Adjustable Pushrod Kit – Black. Fits Milwaukee-Eight 2017up.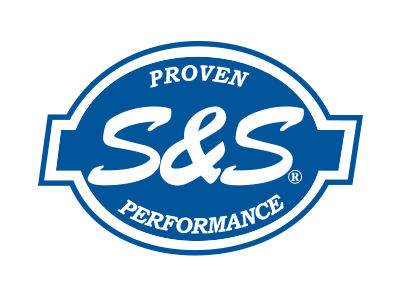 17900030B,17900031B,FE-4087,SS930-0123
Available!
Product Details
Features & Benefits:-
* Includes Quickee Pushrod kit, Gloss Black pushrod covers, O'Rings & Cover keepers.
* Accommodates all tappets, cam base circles & cylinder heights.
* Save time & money on cam change – Cut those stock pushrods.
* Install or removed without disassembling rocker boxes or coolant lines
* Super strong chromoly steel reduces pushrod flex.
* No threads on wrench flats.
* Replaces OEM # 17900030 & 17900030.
Suggested Additional Purc hase: Black Tappet Blocks # BAI-I04-0890GB
Tech Tips:-
* Prior to Start-up, the engine should be wound over with spark plugs removed until oil reaches the top pushrod ball / rocker arm socket.
Proudly Made in the USA by S&S Cycle !
MFR PART No: 930-0137
ROLLIES PART No: SS930-0137