Cometic Gaskets
Engine Gasket Kit with 0.030in. Multi-Layer Steel MLS Head Gaskets. Fits Milwaukee-Eight 2017up with 4.250in. Bore.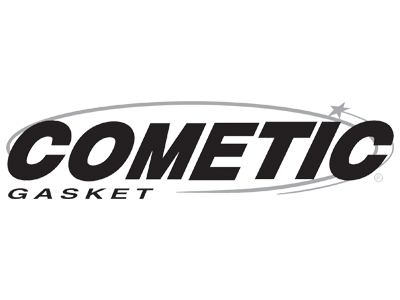 Available!
Product Details
Fitment:
* 2017up Milwaukee-Eight
* 4.250in. Bore – 124ci / 128ci Big Bore kits
* MLS 0.030in. thick Head Gaskets (thinner than OEM)
* Provides an additional increase in compression.
** Remember to check your clearances.
Warning : Use of these head gaskets without proper clearance checks can lead to catastrophic engine failure
MFR PART No: C10256-030
ROLLIES PART No: CG-C10256-030