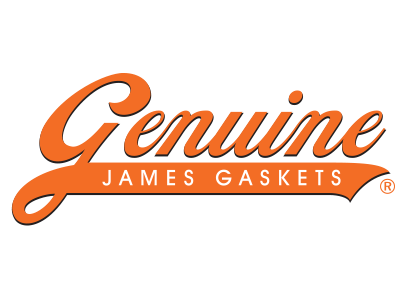 Available!
Product Details
Features & Benefits:-
* Teflon Coated 0.045in. Head Gasket with Firering.
* Includes All Required Washers, Gaskets, Seals & O'Rings.
* Includes Linkert Carburetor to Manifild Gasket.
* Replaces OEM # 17028-36
* Sold as a Kit.
Tech Tips:-
* Teflon or PTFE (Polytetraflouroethylene) Coating. Improves Seal & Provides a Barrier that is Resistant to Material Scuffing.
* Firering is a Metallic Armor / Grommet around the Bore of the Gasket, Stainless Steelon Head Gaskets & Copper on Exhaust Gaskets.
Proudly Made in the USA by James Gaskets !
MFR PART No: JGI-17028-36
ROLLIES PART No: JGI-17028-36