Cometic Gaskets
0.030in. Head Gaskets – 3.927/3.937in. Bore. Fits Air & Water Cooled Twin Cam Engines with S&S 97ci, 98ci, 106ci or 107ci Big Bore Kits.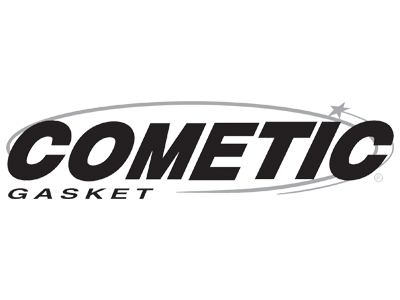 Available!
Product Details
Features & Benefits:-
* Fits 3-7/8in., 3.927in. & 3.937in. Bore.
* Provides an additional .2 bump in compression.
* Sold as a Pair.
Tech Tips:-
* Remember to check your clearances.
* Will Not Fit Stage 6 S&S Kits.
* Use of these head gaskets without proper clearance checks can lead to catastrophic engine failure.
NOTE: TWIN COOLED HEAD GASKETS WILL RETRO TO AIR COOLED HEADS & CYLINDERS
MFR PART No: C10083-030
ROLLIES PART No: CG-C10083-030