Custom Dynamics
Plug-n-Play Load Equalizer with 6 Pin Plug. Fits Sportster 2004-2013.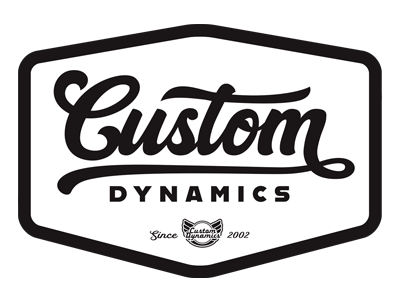 Available!
Product Details
Features & Benefits:-
Used to slow the turn signal flash rate to normal after installing LED Turn Signals. Does not produce heat or put a load on the system. Slimline unit with long leads for easier placement under seat. Only 1 module needed per bike to cover front & rear signal conversion, or front OR rear signal conversion. Compatible with incandescent bulbs if only one set of signals has been upgraded to LED. Can be used with 4 way hazards (Unlike load equalizers that use resistors). Al arm compatible. Sealed, weather tight case. Dimensions: 4.2in. x 0.6in. x 1.4in..
MFR PART No: GEN2-SSXL
ROLLIES PART No: CD-GEN2SSXL