Arnott Motorcycle Air Suspension
Filter
Showing 24 of 48 products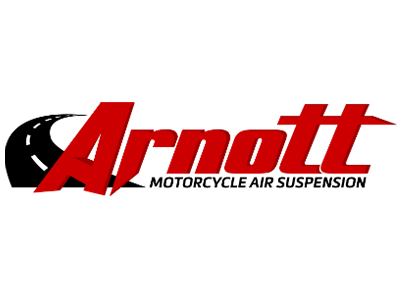 Exceptional Ride Comfort: Unlike stock shocks, Arnott Motorcycle Air Suspension adjustable air springs and custom-tuned dampers provide superior ride comfort, safety and luxury. Nothing will smooth out a chattering road or keep your rear tire firmly on the ground better than our Ultimate and Smooth Ride Series Kits. Stay in the saddle longer with Arnott.
Designed for Harley Davidson & V-Twin Motorcycles: Arnott Air Suspension Ride Kits are designed and tuned specifically for motorcycles and are not automotive parts bin castoffs like lesser alternatives.
Rollies Speed Shop Australia offers a large range of Arnott Products covering Air Suspension, Compressor assembly's, Handlebar Controls,  and other accessories at the lowest prices. For further enquiries call us on (07) 3252 2381 and one of our experienced sales team will help you get the right part for your ride.