AVV VALVES
Filter
Showing 24 of 86 products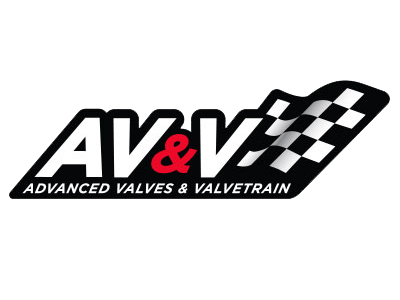 AV&V™ offers you the most complete line of High Performance valve and valvetrain components in the industry. The people at AV&V™ are dedicated machinists with many years of engine machining in the aerospace industry.
The founder, Patrick Juteau, has spent the last 27 years repairing, modifying and porting Harley-Davidson™, Ducati™ and other cylinder heads. Using the latest technological advances, AV&V™ is dedicated to designing and developing the most advanced parts for Harley-Davidson™ and Ducati™ cylinder heads. Created after many years of research and development, AV&V™ valvetrain components allow the serious engine builders to achieve their goals with less effort, and with the highest degree of durability and performance.
Rollies Speed Shop Australia offers the largest range of AV&V™ valves and valve guides at the lowest prices. For further enquiries call us on (07) 3252 2381 and one of our experienced sales team will help you get the right parts for your ride.