S&S
Hi-Strength Rocker Stud & Nut Kit. Fits Milwaukee-Eight 2017up.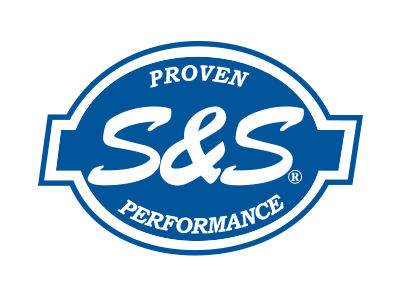 Available!
Product Details
Features & Benefits:-
* Helps prevent M8 Cylinder Head Cracking.
* Relieves stress on the M8 cylinder heads.
* The factory and SE cylinder heads have an extremely weak link with the rocker arm shaft standoffs.
* By using a stud some of the stress is transferred from the standoff casting into the stud.
* Black Oxide Finish.
* 12 pt Nuts.
Proudly Made in the USA by S&S Cycle !
MFR PART No: 900-1013
ROLLIES PART No: SS900-1013