S&S
HI-4N Nose Cone Ignition Module. Fits Big Twin 1970-1999 & Sportster 1971-1997.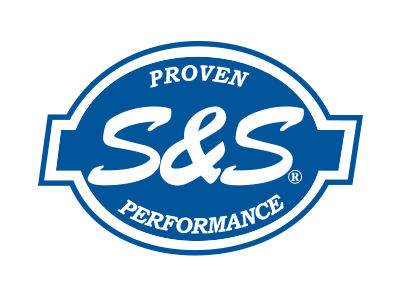 Available!
Product Details
Features & Benefits:-
* A performance ignition for the serious race or street performance enthusiast that demands the best in function and reliability.
* This ignition allows fine tuning to match the ignition requirements for race or street use.
* The entire unit fits in the nose cone with no inconvenient external module.
* Adjustable advance curve, adjustable rev limiter & independent rear cylinder timing are included to maximize performance.
* The static timing LED provides easy installation with no guesswork.
* There is a kickstart/electric start mode that will eliminate kickback upon start up.
Tech Tips:-
* H-D 1970-1982 with Points also requires VOES Switch # SS55-1248.
* H-D 1970-1982 with Points also requires Ignition Rotor & Screw #
SS55-1247.
Proudly Made in the USA by S&S Cycle !
MFR PART No: 550-0501
ROLLIES PART No: SS550-0501