Rocket Cams
464C Chain Drive Camshaft Kit. Fits Milwaukee-Eight 2017up.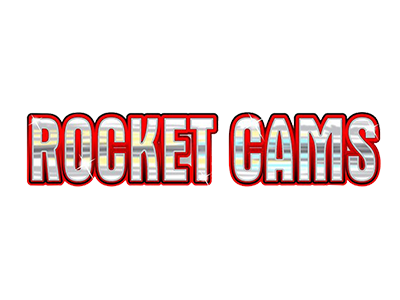 Available!
Product Details
Chris Rivas' Rocket Cams for Milwaukee 8!
Features & Benefits:-
* Improved top end performance bolt-in cams
* Works great for built 107's and adds big torque in 114ci – 117ci
* Allows engines to make big power through the midrange RPM
* Best power with free-flow air cleaner and performance exhaust
* Accepts stock pushrods and valve springs
* Peak performance 1500 to 5800 rpm
NOTE: Requires additional purchase of install kit # SS330-0619
Proudly Made in the USA !
*Intake: .464 Valve Lift, 6 Open, 28 Close, 214 Duration @ .053, .115 lift @ TDC
*Exhaust: .464 Valve Lift, 62 Open, 30 Close, 272 Duration @ .053, .203 lift @ TDC
MFR PART No: 4-4025
ROLLIES PART No: RC-4-4025