Rocket Cams
544C Chain Drive Camshaft Kit. Fits Milwaukee-Eight 2017up.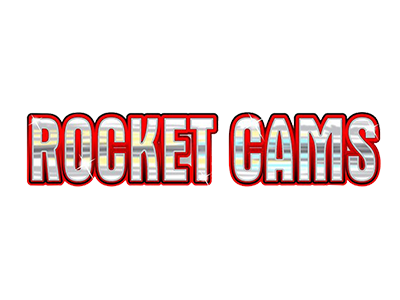 Available!
Product Details
Chris Rivas' Rocket Cams for Milwaukee 8!
Features & Benefits:-
* Aggressive lobe profile for 114+ built engines
* Torque comes on late and extends horsepower further for big gains
* Intended for professional engine builders looking for big performance
* High compression and ported heads recommended
* Requires high lift valve springs
* Peak performance 2000 to 6200 rpm
NOTE: Requires additional purchase of install kit # SS330-0619
Tech Tips:-
* This cam requires High Lift Valve Springs # SS900-0958 & Adjustable Pushrods # SS930-0123
Proudly Made in the USA !
*Intake: .544 Valve Lift, 16 Open, 44 Close, 240 Duration @ .053, .160 lift @ TDC
*Exhaust: .544 Valve Lift, 60 Open, 24 Close, 264 Duration @ .053, .198 lift @ TDC
MFR PART No: 4-4027
ROLLIES PART No: RC-4-4027