Rocket Cams
584CE Chain Drive Easy Start Camshafts. Fits Dyna 2006 & Twin Cam 2007-2017.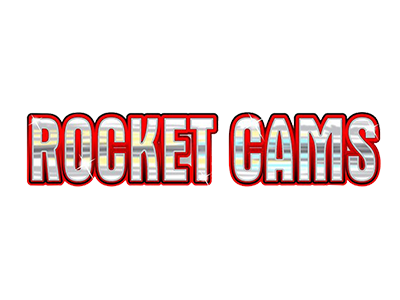 Available!
Product Details
Chris Rivas' Rocket Cams for Big Twins!
Features & Benefits:-
* Hot cam for upgraded engines 103in. to 110in. Cubic Inch
* Ported heads free-flowing air cleaner and performance exhaust recommended.
* Delivers constant power while reducing detonation
* Designed for 103ci – 110ci Engines with a minimum 10:1 compression ratio
* Peak performance at 2000 to 6000 rpm
* Designed as a Bolt-in on Twin Cam 2007-2017, but should always be validated by the Assembling Technician.
NOTE: Requires additional purchase of install kit # SS106-5929
Tech Tips:-
* Twin Cam 2012up engines feature Automatic Compression Release (ACR) as standard equipment, Easy Start cams will work but the factory ACR's must be disconnected.
Proudly Made in the USA !
*Intake: .584 Valve Lift, 26 Open, 46 Close, 252 Duration @ .053, .213 lift @ TDC
*Exhaust: .584 Valve Lift, 50 Open, 22 Close, 252 Duration @ .053, .198 lift @ TDC
MFR PART No: 4-4001
ROLLIES PART No: RC-4-4001