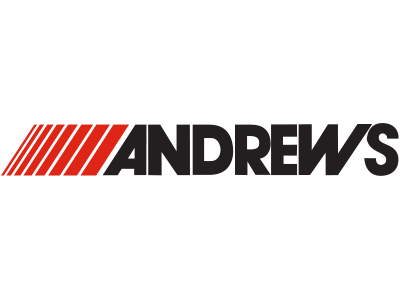 AP-292140;SS930-0052;17900-87A;17921-83B;17924-83B;17927-83B;17930-87B
Available!
Product Details
Features & Beneifts:-
* Chrome-Moly pushrods
* EVO pushrods with EZ-install ends.
* If you are installing bolt-in cams, this is a big plus
* Replaces OEM # 17921-83, 17924-83, 17927-83, 17930-83 & 17900-87
Tech Tips:-
* EZ-install pushrods can be installed without removing gas tanks or rocker boxes.
* Prior to Start-up, the engine should be wound over with spark plugs removed until oil reaches the top pushrod ball / rocker arm socket.
Proudly Mad e in the USA by Andrews Products !
MFR PART No: AP-292245
ROLLIES PART No: AP-292245