S&S
2-into-1 SuperStreet Exhaust – Black with Black End Cap. Fits Breakout & Fat Boy 2018up & FXDR 2019up.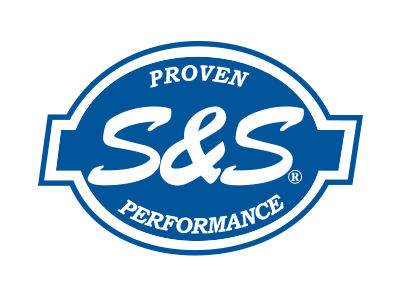 COB-6475B,SS550-0846A,RIN-200-0205
Available!
Product Details
Fitment Details:-
* Fits FXBR Breakout 2018up.
* Fits FLFB Fat Boy 2018up.
* Fits FXDR 2019up.
Features & Benefits:-
* Stainless steel stepped header.
* Includes Exhaust port gaskets.
* Class-leading ground clearance.
* Full heat shields on both front & rear headers.
* Ceramic Black Finish.
* Oxygen sensor ports allow use of wide band or stock O2 sensors.
* Includes removable dB Reducer.
* J2825 compliant.
Tech Tips:-< /P>
* Fuel Mixture Calibration is Advised.
Proudly Made in the USA by S&S Cycle !
MFR PART No: 550-0857
ROLLIES PART No: SS550-0857