Arlen Ness
Slot Track Air Cleaner Kit – Chrome. Fits Touring 2017up & Softail 2018up.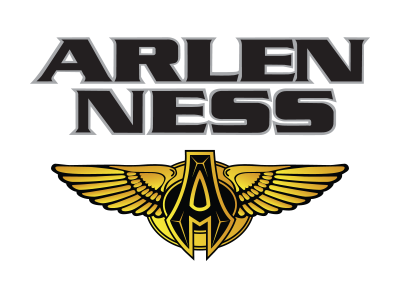 Available!
Product Details
Features & Benefits:-
* USA Made High Flow Air Filter Element is water Resistant eliminating the need for a Rain Sock.
* Synthetic Filter material never needs oil, just wash and re-use for long lasting performance.
* Patented Hidden Head Breather Technology.
* Forged Billet Aluminium Backing Plate.
* Matches other Components available in the Slot Track Series.
Tech Tips:-
* Replacement Air Filter Element = AN-18-938
* Rain Sock = AN-18-062 P>
Proudly manufactured by Arlen Ness !
MFR PART No: 18-914
ROLLIES PART No: AN-18-914