COBRA EXHAUST
PowrFlo Air Intake System – Chrome. Fits Kawasaki Vulcan VN900 2006up.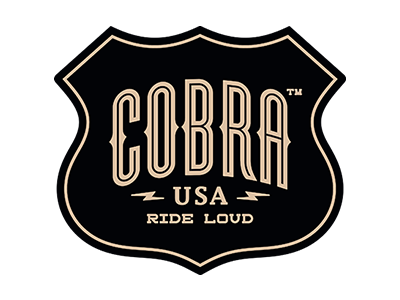 Available!
Product Details
Features & Benefits:-
The PowrFlo Air Intake system looks great and performs even better. Improved air flow is one of the keys for improved engine performance.
Though you might be tempted to install our new PowrFlo Air Intake just because it looks better than stock, you'll be getting a lot more than a great styling update.
* Unique internal venturi design promotes maximum air flow
* High-flow Air Filter element ensures the best air intake and maximum protection fo r your engine
* The PowrFlo Intake system consists of an aluminum cover and all the fasteners, seals, backing plate and mounting hardware to make for an easy installation
* Formed stainless steel mesh insert in the dual entry ports keeps out bugs and debris
* Powder-coated laser-cut mounting cover
MFR PART No: 06-0467-SB
ROLLIES PART No: COB-06-0467