S&S
Air Filter Socks. Fits S&S Twin Pod.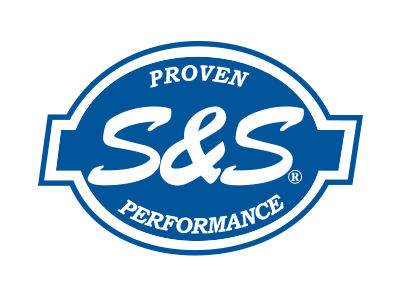 Available!
Product Details
Features & Benefits:-
* Fits Tapered Filters used in S&S Tuned Induction Systems.
* Nylon.
* Acts as a Pre-Filter.
* Keeps Larger Particles of Grit & Water from getting to the Pleated Filter.
* Sold as a Pair.
Proudly Made in the USA by S&S Cycle!
MFR PART No: 106-0248
ROLLIES PART No: SS106-0248