Burly Brand
10-1/2in. Slammer Plus Rear Shock Absorbers – Black. Fits Dyna 1991-2017.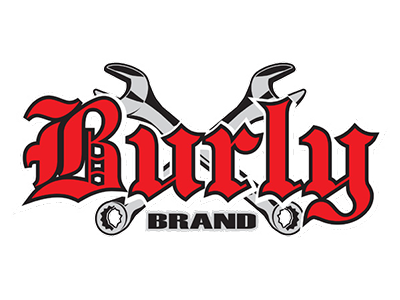 Available!
Product Details
Features & Benefits:-
* Slammer Plus shocks provide more travel than most lowered shocks.
* Provides almost 2in. of travel by utilizing a flat wire spring coupled with a progressive main spring built around a high-pressure gas charged 11.5in. damper.
Tech Tips:-
* If you are purchasing longer or shorter suspension, confirm that changing your Suspension travel will not cause clearance issues.
Proudly Made by Burly Brand Motorcycle Accessories !
MFR PART No: B28-1207B
ROLLIES PART No: BB28-1207B