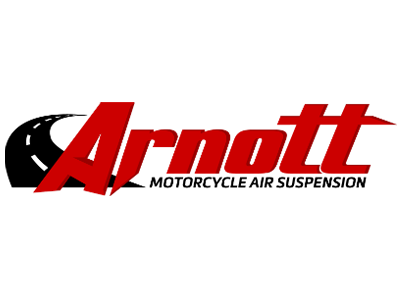 Available!
Product Details
Features & Benefits:-
* Black FOX® shock absorber
* Goodyear® air spring sleeves
* ViAIR high output compressor w/application-specific bracket
* 6061-T6 billet aluminum construction
* Chrome handlebar-mounted inflation switch
* Max raised height 13.16in.
* Minimum lowered height 10.93in.
Tech Tips:-
* Will also fit FXDR
* If you are purchasing longer or shorter suspension, confirm that changing your suspension travel will not ca use clearance issues.
* Place the bike on the Jiffy Stand & lower the shocks to their lowest point, check the lean angle of your bike is sufficient – modify jiffy stand if required, H-D offer alternate length Jiffy stands which may also be suitable.
Proudly made in the USA!
MFR PART No: MC-3586
ROLLIES PART No: ARN-MC-3586