Fuel Tool
EFI Fuel Pressure Test Gauge Tool – Static State & Under-Load State.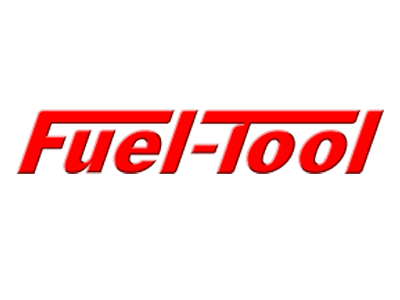 Available!
Product Details
Features & Benefits:-
* Provides for simple, fast and accurate fuel pressure checks.
* Quickly diagnoses: Loss of power, poor fuel economy, hesitation & stalling
* Fits 2001 and newer fuel injected Harley Davidsons.
* Solid brass adapter and release valve, steel housing (100 psi) gauge, stainless steel springs, Viton O-Rings, O-Ring lubricant and nylon storage pouch.
* Push button completely releases all fuel through the drain line.
Tech Tips:-
The MC800 can also measure the pressure in a static state and but also in an under-load state. Meaning pressure can be measured when the bike is stationary and when the bike is in motion with the resistance against the friction on the road and with the rider's weight against it. A bike that sounds good while stationary but is performing erratically when it is being ridden must have the fuel pressure measured while under load or when being ridden.
The MC800 has a felt covered magnet on the b ack of the gauge allowing it to be placed onto the top of the bikes tank so the needle of the gauge can be seen when riding.
MFR PART No: MC800
ROLLIES PART No: FT-MC800