Jims
Oil Filter Remover Tool. Use on Big Twin with 76mm Oil Filter.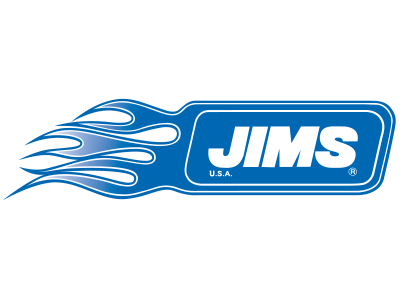 EVO-2835-0079 VT16-0743 JM-941
Available!
Product Details
• Works with all Perform filters manufactured after 2005
• Works with all genuine Harley-Davidson filters
• Will not work with any S&S filters
• Wil not clear the crank position sensor on S/Tail'00up
* Will Not Fit Softail 2000up.
MFR PART No: 1769
ROLLIES PART No: JM-1769