Jims
Balancer Scissor Gear Alignment Screw Tool. Use on Milwaukee-Eight 2017up.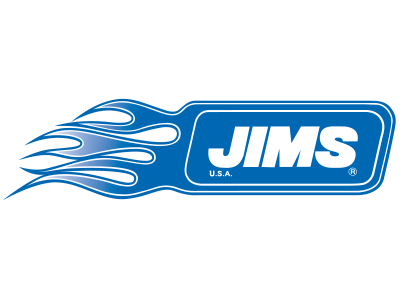 Available!
Product Details
BALANCER SCISSOR GEAR ALIGNMENT SCREW
This tool holds the two halves of the spring-loaded scissor balancer gear in alignment before removal for easy installation. No more fumbling with screwdrivers while trying to align the gear in place. This screw is brightly colored to remind the technician to remove it before sealing the engine case.
No.5811 – Use on the new M8™ series engine.
MFR PART No: 5811
ROLLIES PART No: JM-5811