Jims
Replacement 25mm Wheel Bearing Remover & Installer Tool. Fits Jims Wheel Bearing Tool # JM-1042.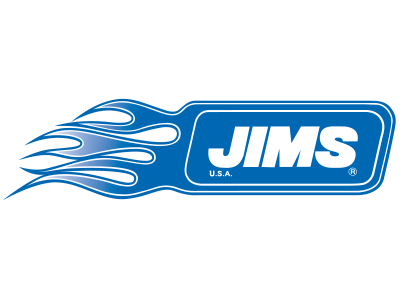 Available!
Product Details
Features & Benefits:-
* Removes & installs the 25mm H-D bearing.
* Removes ABS or non ABS Wheel Bearings on most of 2008up Wheels. * This tool must be used with the earlier JIMS wheel bearing Installer & Remover Tool # JM-1042.
Proudly Made in the USA by JIMS !
MFR PART No: 958
ROLLIES PART No: JM-958