Jims
Sprocket Shaft Race Installer Tool. Use on Big Twin 2003up.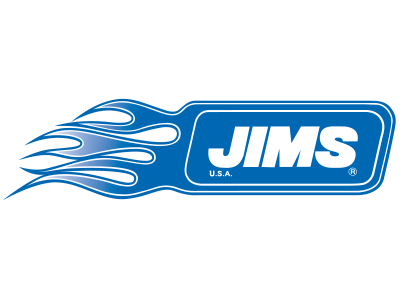 Available!
Product Details
Features & Benefits:-
* Tool Installs H-D Timken Bearing # 9028.
* Tool Installs Roller Bearing Race Included with H-D # 24004-03.
* This tool will upgrade your earlier JIMS # JM-97225-55 Bearing Installer Tool to work on the latest fine spline Twin Cam Sprocket Shafts.
Proudly Made in the USA by JIMS !
MFR PART No: 973
ROLLIES PART No: JM-973