Jims
Wrist Pin Remover Adapter Tool. Use on Milwaukee-Eight 2017up.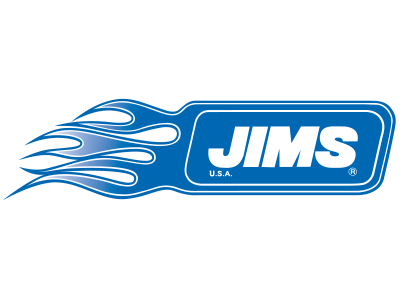 Available!
Product Details
WRIST PIN REMOVER ADAPTER
(Use with existing JIMS® wrist pin remover tool No JM-1276 – purchased separately)
The new M8™ engine uses different wrist pins compared to other Harley-Davidson® engines. This tool quickly and easily removes the wrist pins in these new engines. To reduce cost and save tool box space, this adapter is used with our existing wrist pin tool No. JM-1276.
MFR PART No: 5805
ROLLIES PART No: JM-5805