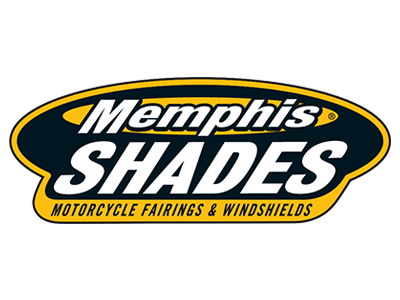 Available!
Product Details
Features & Benefits:-
* Windshields provide superior optics and Lucite® construction
* Dark Black Smoke (a black tint with 25% visible light transmission)
* Fits only Memphis Shades Road Warrior Fairings
* Made in the U.S.A. – Made in Memphis!
Tech Tip:-
* Note: This is just the windshield! Also requires fairing & mount kit.
* How to size the windshield: The fairing adds roughly 3in. to the height of the windshield. Example: From the headlight opening to the top of a 9in. windshield is 12in..
MFR PART No: MEP86610
ROLLIES PART No: MEM-MEP86610