AUTOLITE SPARK PLUGS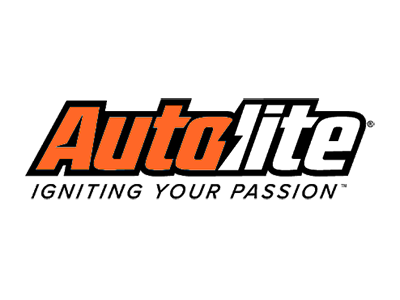 The Autolite story began in 1911 when two small companies started producing buggy lamps, becoming a thriving automotive parts manufacturer by the 1930s. But its history as a spark plug manufacturer began in 1935 when Royce G. Martin, President of the Electric Autolite Company, equipped and staffed a lab to develop the first Autolite spark plug. Leading the project was Robert Twells, a ceramic engineer, who eagerly researched current patents and ceramic insulator technology. With a handful of new draftsman and staff members, it only took a few months before the Company had a spark plug available for distribution. Autolite had instant success, as the brand supplied spark plugs and other ignition parts to well-known manufacturers.
Rollies Speed Shop Australia offers the largest range of Autolite spark plug at the lowest prices. For further enquiries call us on (07) 3252 2381 and one of our experienced sales team will help you get the right parts for your ride.