S&S
475C Chain Drive Camshaft Kit. Fits Milwaukee-Eight 2017up.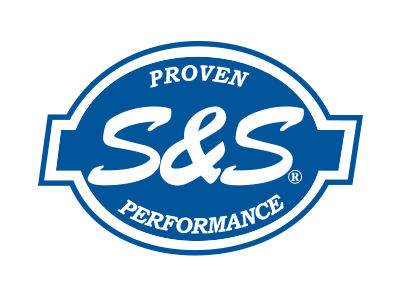 25400200,RC-4-4026,SR-STCM8485,SS310-1004A,SS310-1012A
Available!
Product Details
Features & Benefits:-
* The 475 is a 100+ HP Bolt-In Cam, When coupled with intake & exhaust.
* Perfect for 114ci Engines.
Tech Tips:-
* Check Crankshaft run-out using Feuling Tool # FE-9014.
* S&S Crankshafts are available where run-out exceeds Specification.
Proudly Made in the USA by S&S Cycle !
MFR PART No: 330-0641
ROLLIES PART No: SS330-0641